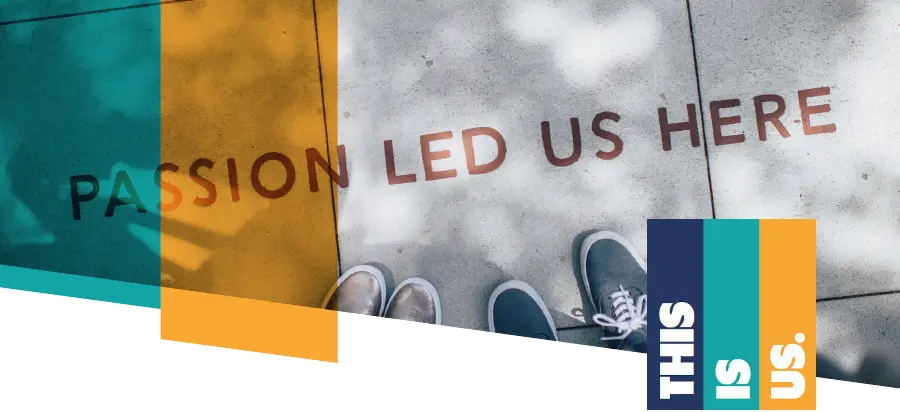 DIVERSITY, EQUITY & INCLUSION CHARTER
At the Martin James Network, Diversity, Equity and Inclusion (DE&I) is at the heart of everything we do. Our mission is to unlock human potential through human centred solutions which seek to disrupt existing inequalities within fixed mindsets and structures.
We believe that diversity, equity and inclusion are far broader than demographic differences between people. It embraces cognitive and neuro-diverse differences, as well as others, such as economic and professional differences. This broader definition reflects the complexity of human society and helps us create truly inclusive practices and thriving environments.
We are proud of our emerging Practice Model SEED because it promotes the everyday pursuit of human understanding, compassion, and learning as an enabler of those inclusive practices and thriving environments. Our SEED model recognises humans are imperfect and will make mistakes, whilst also providing the opportunity to challenge ourselves and learn from those around us. This, in turn, facilitates change, growth, and progress.
We stand against any form of discrimination, harassment, bullying, or violence; and all such incidents will be dealt with seriously and justly. This will involve offering appropriate support to anyone who has experienced such incidents. It also means that where the incident allows, we will seek to promote learning and change for perpetrators. This is in line with our human-centred, diverse approach and will require us to look at incidents on a case-by-case basis.
In this way, we believe that any subsequent remedial action will not only maintain the dignity and rights of all concerned but will also reflect on our approach to diversity.
We believe our approach towards diversity will affect everyday, personal, and work behaviours which in turn will help navigate our culture of continuous development. For we truly believe that all humans are capable of change provided they are given the opportunity for learning and growth as the way forward.
We'll continue to challenge the Martin James Network to be creative and innovative in our approach to diversity, equity, and inclusion.

We will achieve our ambition by adopting a human centred approach and creating inclusive workplace cultures, inclusive local communities, and work with customers to support and guide them to achieve greater inclusive practices.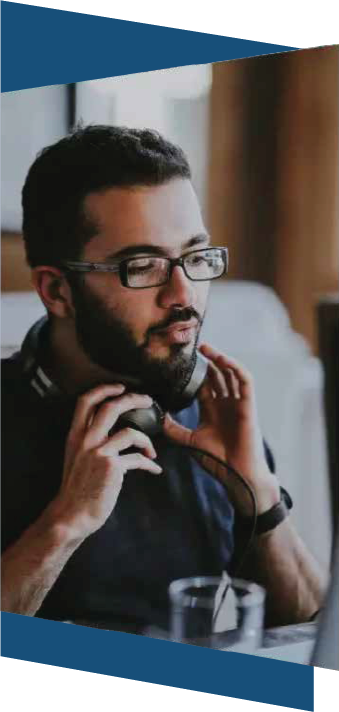 • We ensure our interview panels are diverse.
• We provide candidates with constructive feedback after interviews.
• We work with recruitment consultants that recruit diverse candidates.
• We support our leaders with training on removing unconscious bias from the recruitment process.
• We will use competency and value-based interviews, to recruit the best person for the role.
• We have embedded Inclusion in our induction and training programme.
• We have developed our own human centred Inclusion course, which all employees undertake.
• We actively offer mentorship to all our employees.
• We share our plans on inclusivity with our employees and constantly ask for feedback on our progress.
• We encourage our employees to share their whole self at work, bringing their authentic voice to the Network through telling their stories.
• We hold social gatherings and events to raise awareness and celebrate diversity.
• We publish our DE&I charter and data on our website, ensuring everyone knows the standards we expect.
• We learn about our suppliers commitment to DE&I when we start working with them.
• We ask senior leaders to report on their work to progress DE&I at Board meetings, including diverse representation on boards.
• We help our leaders to be inclusive in their practice, providing hybrid working and a wraparound support infrastructure.
• We are committed to publishing our gender pay gap voluntarily and are actively committed and working towards no gender or ethnic pay gap.
• We form partnerships at a local and global level to address inequalities experienced by children and families.
• We support entrepreneurs who seek to create inclusive communities and workplace cultures.
• We support young people who are affected by inequalities to start their own companies.
Technical Support & Mentorship
• We provide technical support to likeminded, small locally based voluntary organisations.
• We provide funding to likeminded small locally based voluntary organisations to change lives and empower diverse voices.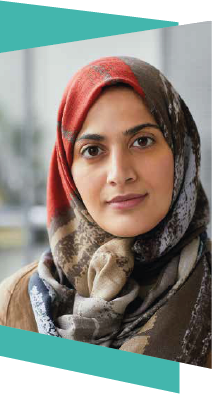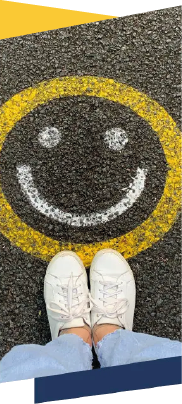 • We drive change within existing structures through advocacy and consultancy services.
• We enable equitable decision making using innovative technical solutions such as AI and VR.
• We use human centred, evidence-based practice to encourage our employees and customers to think differently and change their behaviours to secure a more inclusive society.
We want all employees:
• To know and understand the Network's commitments to securing inclusivity.
• To be committed to understanding how DE&I impacts them and their role.
• To understand their role in championing inclusivity.
• To be committed to continuous improvement, willing to learn, accept feedback, and to listen to the concerns of those around them.
• To welcome ideas that are different from their own and support their fellow teammates.
• To be respectful to all colleagues and treat them in the way they wish to be treated.
• To be committed to becoming culturally competent.
• To actively engage in the DE&I effort through taking part in the "This is Us" forum, attend or become a mentor, mentee, or part of a co-mentoring relationship.
• To participate in our employee engagement surveys.