We are looking at a range of initiatives in addition to the charter commitments to bring diversity and inclusion to life.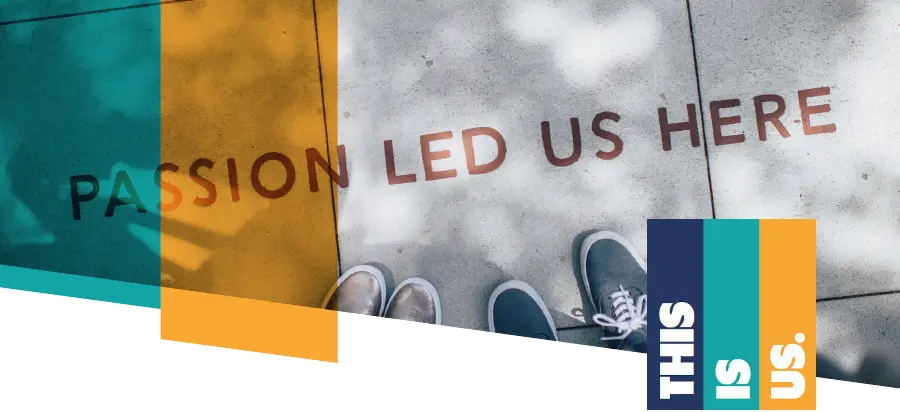 At the Martin James Network, we celebrate diversity and want to lead the way in equality and anti-discriminatory practices in our workplaces. We do this by conveying our care, passion and commitment for equality both in our workplace and in wider society; by educating and by being curious and caring, understanding and respecting other people's differences; by being courageous and sharing our stories; and by being candid, challenging our Network to continue to be creative and innovative in our approach to equality.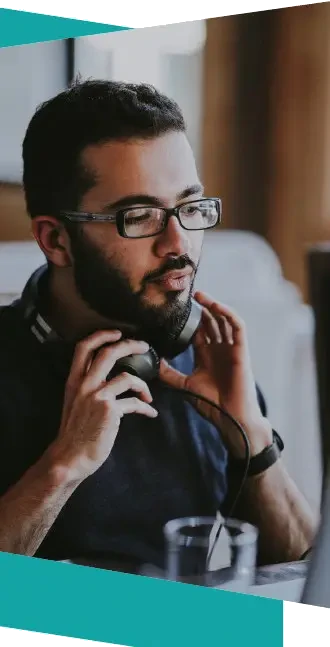 HOW ARE WE GOING TO ACHIEVE OUR AIMS?
We ensure that our job descriptions are fair and objective and aim to remove conscious and unconscious bias. Each job description and job advert is assessed by a Gender Bias Decoder to reduce  unconscious gender bias.
We always have a minimum of two people from the Company as part of the recruitment process and, where possible, we will ensure a gender balance and/or a Black, Asian, and Minority Ethnic colleague ensuring that we recruit the best person for the role.
We provide detailed constructive feedback after interviews for all candidates.
We will only work with recruitment consultants that are actively committed to diversity and can and will put forward candidates from different backgrounds for interviews.
We are developing and will offer each Black, Asian, and Minority Ethnic and LGBT+ employee the opportunity to be mentored by a fellow employee according to their individual development requirements. Once established, mentoring options will be provided to all our employees.
We are committed to publishing our gender pay gap voluntarily and are actively committed and working towards no gender or ethnic pay gap.
We are committed to diversity across all levels with all members of senior management responsible for diversity recruitment, retention and promotion of culture with evidence of progress reported at each Board meeting in contrast with the wider UK society.
We publish our diversity data each year. We are committed to diversity across all levels and unconscious bias training is mandatory for all employees. We will create a wider diversity and inclusion training course for all employees and continuously review our training needs.
We are committed to an inclusive social culture including our social activities.
We have a zero-tolerance approach to discrimination, harassment (including third party),  victimisation, bullying, intimidation and micro-aggressions and will not hesitate to take disciplinary action (up to and including dismissal) if required as detailed in our disciplinary process.
We regularly survey and consult with employees to seek their feedback on the inclusivity of our working environment.
We raise the awareness of different backgrounds, cultures, abilities and experiences by holding regular celebration events as part of our engagement calendar, by encouraging our employees and
external speakers to tell their stories and by publishing resources to our employees via the TalkOut app and our Curiosity Library.
We publish our diversity and inclusion commitment statement on our website and ensure all our employees, clients and customers know the standards to expect.
We request the diversity policies of all our suppliers and aim to work with like-minded companies.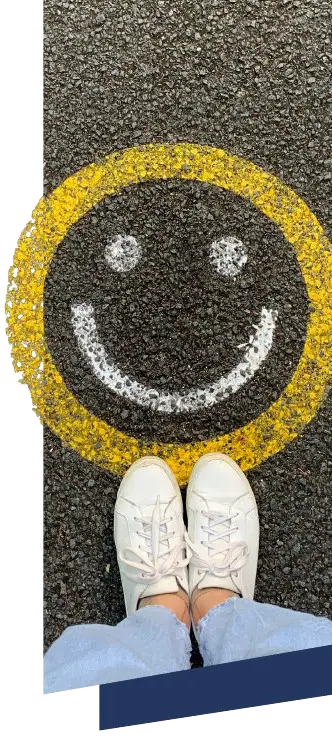 WHAT CAN I DO TO SUPPORT DIVERSITY?
In order for us to achieve our goals as outlined above, we need the support and commitment of all of our employees and leaders. To help us, we need our employees to:
  → Know and understand the diversity goals as we've outlined above and commit to the process by understanding how diversity impacts them and their role.
  → Participate in our employee engagement surveys and respond as openly and honestly as possible.
  → Actively engage in the diversity effort. Our employees can take part in the "This is Us" forum, attend or talk on a TalkOut Together event. They can consider becoming a mentor, mentee, or part of a co-mentoring relationship.
  → Become culturally competent. Take the time to learn about different cultures, races, religions and backgrounds represented by our colleagues. Use the Curiosity Library, the Resources on TalkOut or just ask colleagues about their background. If employees make a mistake when talking to their colleagues, we ask them to apologise and ask for help.
  → Treat people in a way they wish to be treated rather than the way you wish to be treated. Common social activities and practices that are comfortable for individual employees may not be comfortable for everyone. Most importantly, employees must be respectful always.