When Ayyab Cockburn founded EPIC Youth, she wanted to give young people from disadvantaged backgrounds the chance to become young entrepreneurs and build amazing, self-sustaining, and vibrant businesses.
Often when we hear about start-ups and businesses, the term self-made is used. But when you look closer, mentors, investors, and education all help build a self-made person. Many young people have the passion, the vision, and the drive to build empires yet lack access to capital, mentors, and skills. EPIC Youth is here to change that.
Ayyab started the EPIC Youth Programme in January 2020, and just 14 months after it was created, EPIC is having its first business launch!
B-London Collections, a start-up Beauty Business run by a young 23-year-old woman of colour from London, became EPIC's first young person to launch successfully. Currently, she is selling high-end false lashes with the hope to branch out in the near future to hair and eventually run her own complete beauty brand.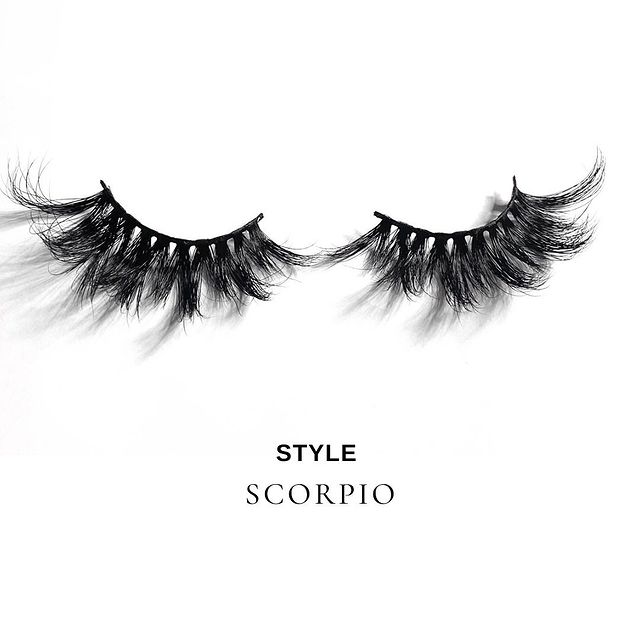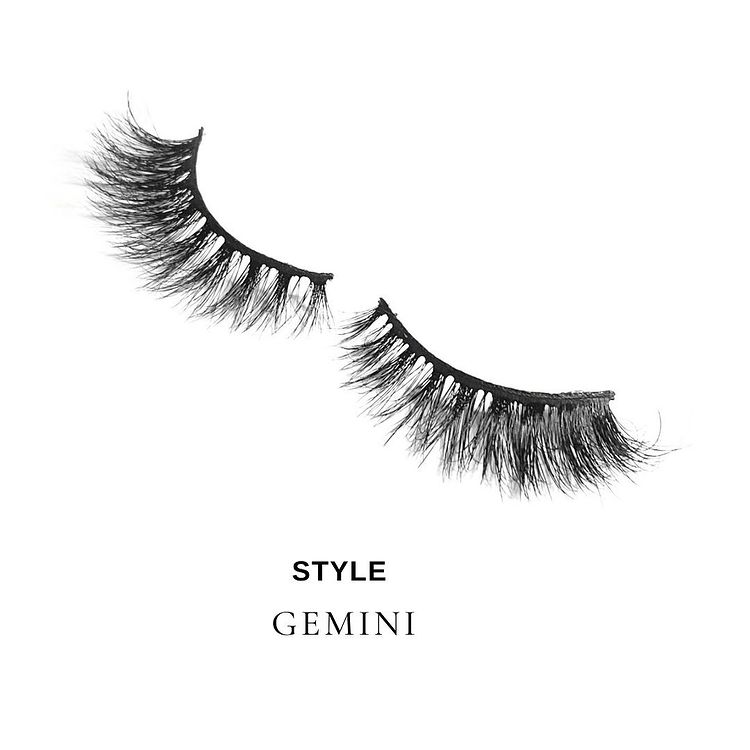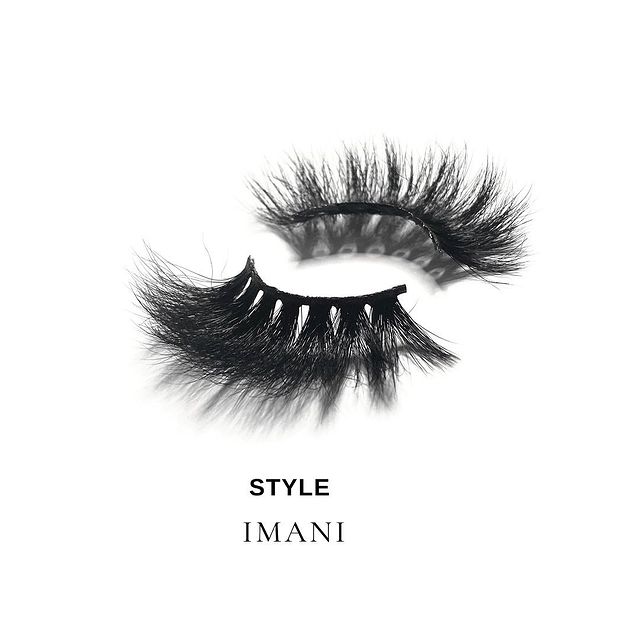 "I am so proud of our first EPIC Business launch, congratulations to B-London Collections! When I founded EPIC, my vision was to support young people create real businesses, may this be the first of many." Ayyab Cockburn – Founder
B-London Collections' creator had the vision for her success. EPIC supported her with grants for start-up capital and access to the Martin James Network's vast array of business, marketing, and finance experts. We also provided her with pastoral support, ensuring that her holistic development was completely supported throughout what can be a difficult process.
"Seeing B-London Collections progress from an idea to a real-life business has been amazing, she has shown the drive and resilience an entrepreneur needs." Lindsey Hyde – Programme Manager
Luke Mulekezi, Special Projects Manager at the Martin James Network and Lead Business Mentor for EPIC Youth, supported B-London Collections from the initial idea to when the first set of eyelashes were sold. We asked him what it takes to build a new business.
"You need to be flexible, creative, and willing to roll with the punches. At EPIC, we support young people to do everything from registering their business with Companies House to mentoring them through difficulties and challenges like any entrepreneur would face. Our programme doesn't just teach young people business skills, it teaches them how to cope with challenges, how to think creatively when faced with barriers, and be confident decision-makers. B-London Collections was born through a global pandemic, making it a resilient company with a bright future. I can't wait to see what she does next!" Luke Mulekezi
Since EPIC launched, we've supported two social enterprise start-ups, helping them grow their reach and are working with a third small business. We've also given £7000 in grants to care leavers helping support them during the pandemic, and EPIC is supporting nine more young people to become entrepreneurs. In 2021, EPIC plans to support 20 more young people in starting their businesses and continuing to build our programme.
This is an EPIC Journey, come and join us.