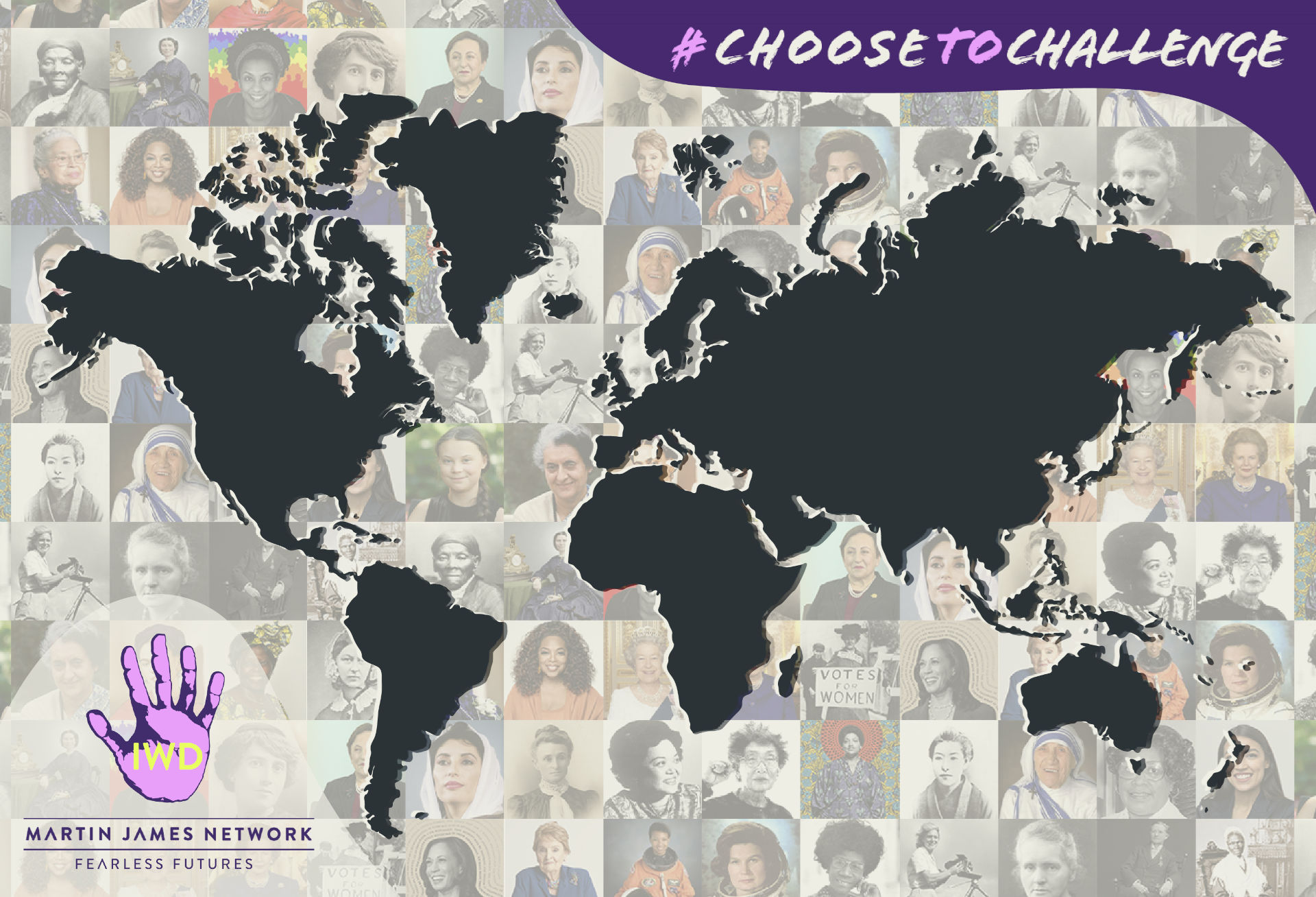 From Oprah Winfrey to Greta Thunberg
To mark International Women's Day, the Martin James Network has created the Inspirational Females map that celebrates the women who influenced, shaped, and challenged the norm.
Hover over the map to explore and learn more about the women that have chosen to challenge.
Whether it's Britain's Boudica leading an uprising against the conquering Romans, to America's Rosa Parks starting the civil rights movement by refusing to take a seat at the back of the bus, throughout history, women have challenged the status quo.
Let's continue to advocate for female rights and champion young women. By amplifying their voices we believe it will create a society in which every individual is valued and where all dreams can be realised without fear, limitation, or prejudice.
At the Martin James Network, we are fearless pioneers with a social conscience and want to create change by challenging the norms.