The Martin James Network is excited to be supporting and partnering with Children of the Sun, a Birmingham based Saturday school.
Children of the Sun Saturday School provides a safe, nurturing, stimulating, and non – discriminatory environment for children of African Caribbean heritage to receive cultural education and academic support. Together, it is our mission to inspire, educate and empower children of Birmingham and surrounding areas, with inclusive programmes that will enable them to excel and succeed as confident, resilient leaders of their generation and become contributing members of the global community.
Founded five years ago by Marcia Anderson and her two daughters Ashanti and Ayanna, Children of the Sun will now be part-funded and supported by the Martin James Network. The partnership will provide the school with funding to further develop their work in their local community, expand their opportunities, and positively impact the lives of more under-represented young people.
Ayyab Cockburn, Group Chief Operating Officer says:
"In looking to develop our local partnerships it was really important for us to collaborate with an organisation committed to empowering people in their communities to design and create their own 'fearless futures'. We found this in Children of the Sun, an organisation that cares about improving outcomes for children and young people through education, learning and creativity.
The Children of the Sun team works with African-Caribbean children and young people who are talented, bright, full of curiosity and potential, but who have far too often experienced some level of trauma or adversity in their lives as a result of marginalisation, impacting their educational attainment. 
Alongside this the gaps in mainstream education around African-Caribbean history and identity can so often also lead to many of the children and young people feeling disillusioned and unrepresented.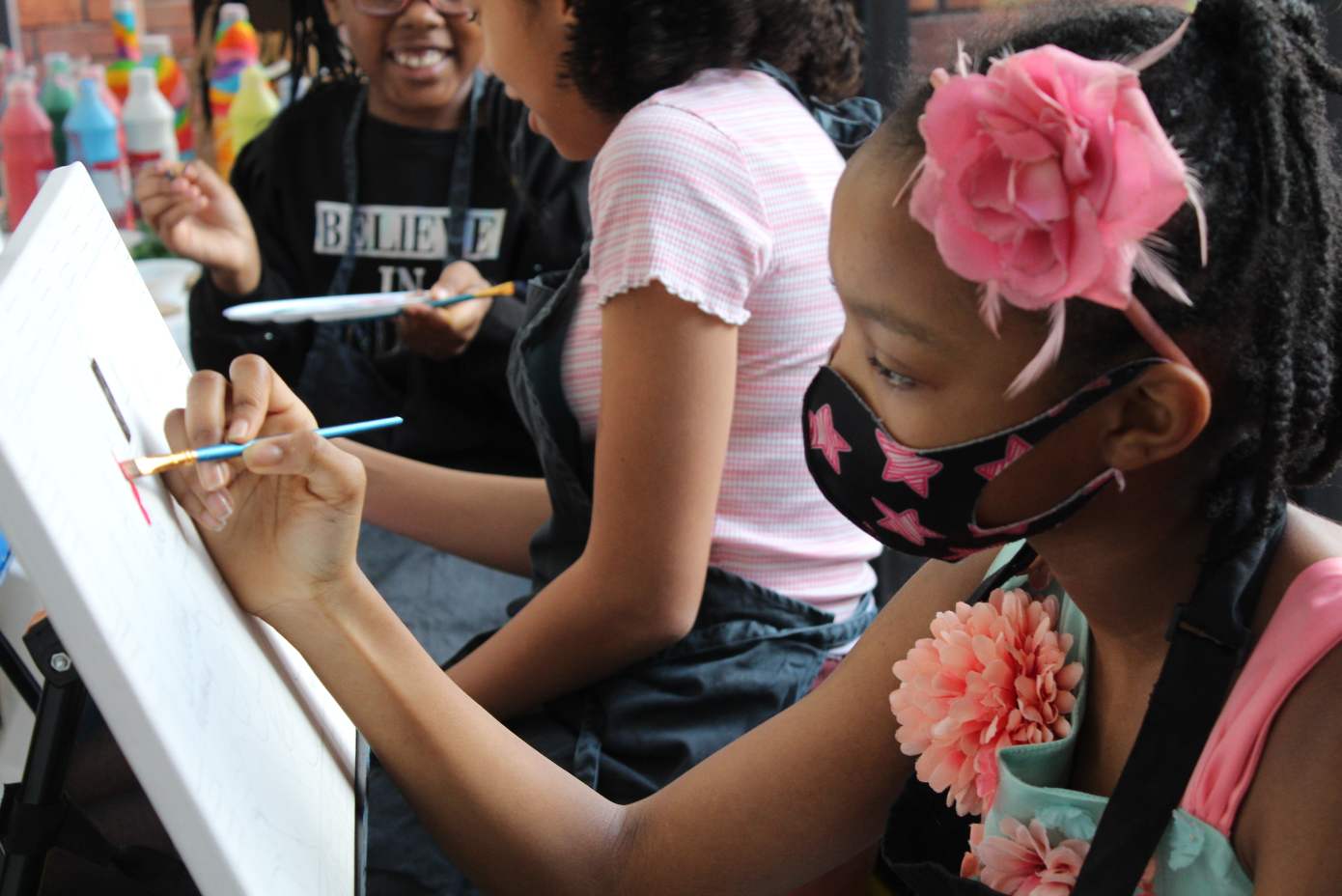 Marcia Anderson, founder of Children of the Sun says:
"In 2015, I formed Children of the Sun Saturday school with my two daughters, Ashanti and Ayanna, and with friends and members of my community.
We operated as a self-funded, voluntary group for five years, delivering a variety of inspiring, educational classes and activities, every Saturday, to children ages 5 – 16. We are fortunate to have a great team of volunteers keeping the program going but we also recognised that the time had come to look at ways of expanding and becoming more sustainable.
I am extremely excited to be working alongside Alison Alexander and her team of professionals, sharing the vision to improve the lives of children and young people in underserved and disadvantaged communities. With the support of the Martin James Network, we can now expand the work of Children of the Sun Saturday school. We look forward to a fruitful partnership empowering children and young people to reach their highest potential."
This exciting collaboration will allow Children of the Sun to use Martin James Network business services, expand their offerings, and raise the profile of the Saturday school across Birmingham and the Midlands. Alongside financial support, Martin James Network employees will act as volunteer workshop facilitators and mentors to young people. 
Alison Alexander, Executive Director at Martin James Network says:
"Children of the Sun provides a safe space for children and young people to develop a positive sense of identity and belonging. Through the high levels of empathy the workers have, they have designed a variety of learning programmes designed to inspire, connect and empower the next generation to secure success. 
The Martin James Network is incredibly proud of this collaboration, investing in the future of many more young people and helping them to fly fearlessly towards the future they dream of."