I have always had a passion for technology – from my early days in school operating a BBC Microcomputer where I would play the latest games (many of which were extremely basic, 2D, with very poor graphics). 
Jump 20 years on and the games industry has changed beyond all recognition, new games consoles have appeared, Apple iTunes have brought out mobile games and computers that are able to process highly engaging 3D graphics.  It is from this that I recognised an opportunity to create highly innovative products from the skill set of the games industry. However, instead of building entertainment games, I felt we should look towards gamification and 3D virtual environments to assist with everyday tasks such as teaching and learning. 
Before I set up my own Virtual Reality Studio I went through the process of running other businesses – my first being a French Restaurant (but my cooking skills were pretty questionable and I am not sure whether Wolverhampton was quite ready for Crepes in the mid-1990s), I ran my own consultancy business (advising blue chips and the UK Government on Innovation and IT) for many years and then decided the time was right to go it alone with a technical development studio in the West Midlands. 
As a small business focusing on Virtual Reality and Simulation I was able to slowly build up a company and generate a mix of clients from Arriva Trains to the Gwent Police. But it was clear, I needed to invest in products if the business was going to grow, at this stage I started with the Rail Industry, developing a learning tool using a virtual 3D environment to increase safety on railway platforms – it worked, our first client experienced a 60% reduction in incidents on the rail stations as a result of training their staff with our software (Result!). This gave us the confidence to explore similar products for the UK Police and before long we had two titles in the market.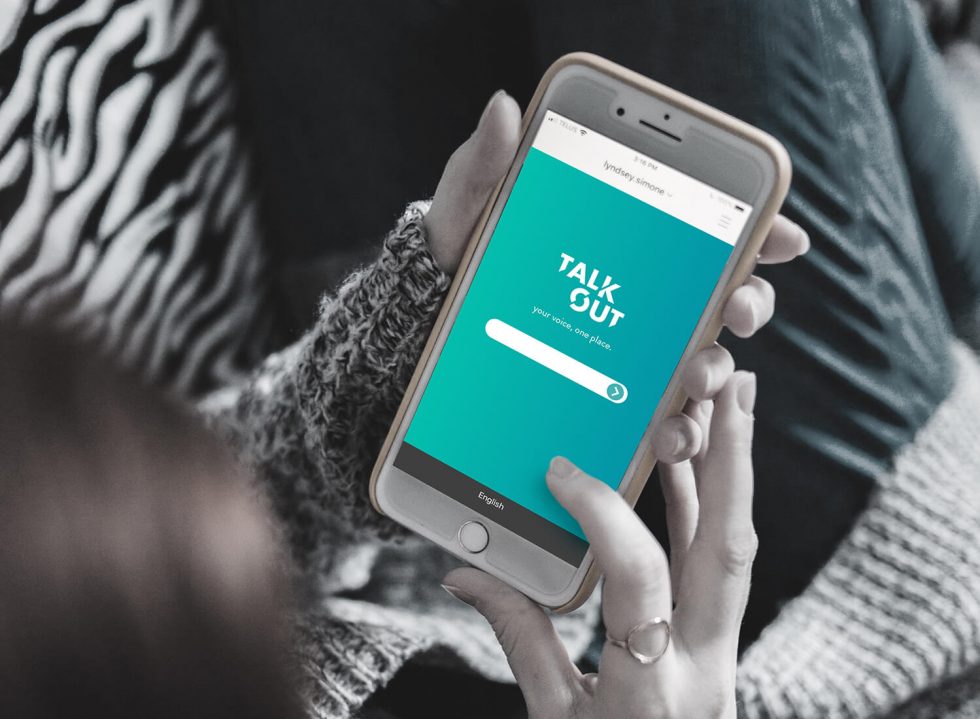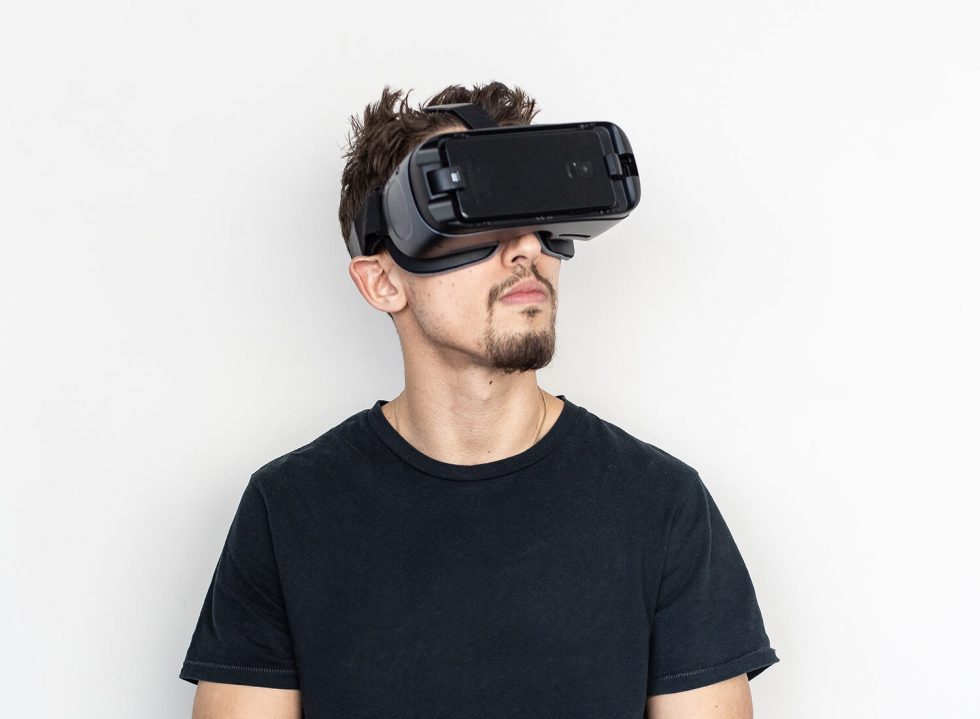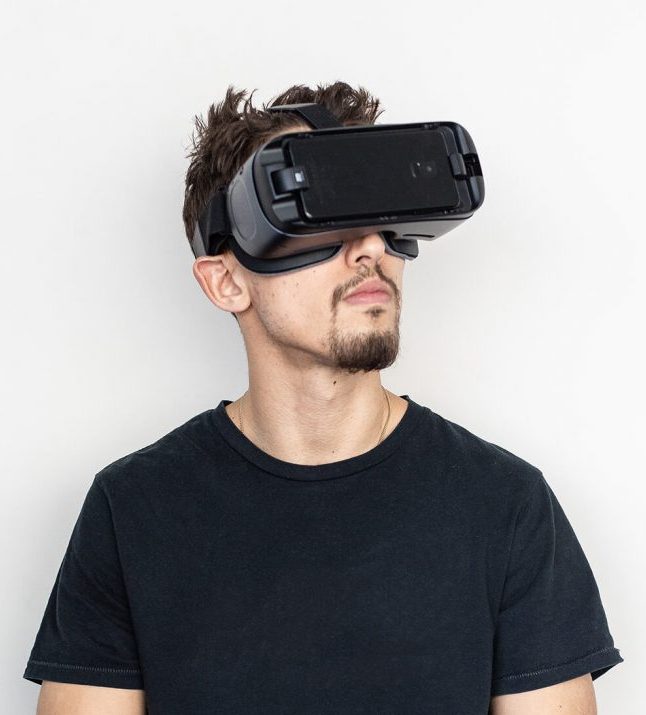 As I progressed the business I often presented at events, conferences and workshops, it was at such a presentation that Jim and Ayyab happened to be in the audience. They had an interest in VR/ AR and it wasn't long before I had a call from an old friend of mine, Faye. One thing led to another and the opportunity to join the MJN family of businesses became real – this was an easy option for me, I recognised that as a small business with little or no investment we can only grow at a certain pace, but being a smaller part of something bigger (TalkOut Group) we could grab with both hands the real opportunity to innovate and scale. Jim and Ayyab recognise the potential of technology as a source for good if developed properly, they have also created an enviable group of companies, all of whom I felt could be great partners and collaborators going forward. 
I feel that we are still on an exciting journey and with the support of the Martin James Network, and the wider teams across the globe I am very excited to see where this journey takes us. The appointment of Paul Putman as our new TalkOut CEO and a focus on combining our VR tech team with world class experts in mobile development also offers tremendous potential for growth. We recognise how significant the TalkOut App will become and are fully onboard to support the company with a portfolio of Virtual Reality Worlds. Watch this space!