This week, Martin James Foundation and EPIC Youth are celebrating Global Entrepreneurship Week 2020. Hear the stories about our EPIC Entrepreneurs Dion and Rennae who have been working with EPIC Youth over the last few months.
Dion Fanthom – Mindful Monday
Dion joined EPIC Youth in June 2020. Dion had already launched her business the previous year however required some further support to develop and grow her business. With the help of EPIC Youth we were able to trademark the name 'Mindful Monday' as well as providing intensive business and financial support.
The inspiration for Mindful Monday came about from bad experiences within the workplace, when it came to employee mental health and wellbeing. I had openly spoken about my mental health challenges and encouraged my colleagues to do the same but the support was non-existent. It seemed at the time that managers didn't really care about or know how to approach the topic of mental health in the workplace.
I saw my colleagues burn out, experienced terrible anxiety myself and as a result ended up dreading going to work on a Monday morning. My one wish was to simply have a more mindful Monday, hence the name for my own business came to life.
When I left these toxic working environments I was filled with frustration towards my prior managers, I was left damaged by the poor experiences myself and my colleagues had been through. It was only after reflecting I started to think maybe it's not their fault, maybe it's not always about being ignorant, maybe it is about being uneducated. That is why I created Mindful Monday, to be proactive when it came to mental health. To create understanding and educated environments across all industries for individuals to thrive, completely shame-free.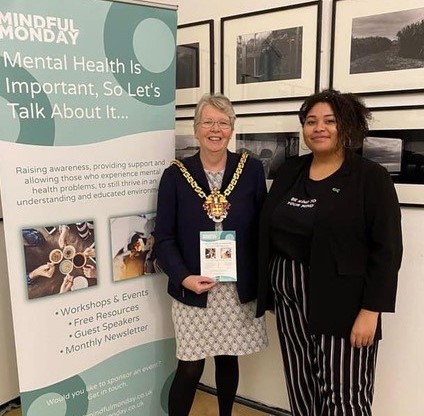 Since launching at the beginning of the year we have held fully booked events, launched a project to give over 100 people a free box of positivity at the beginning of lockdown, created online content, and sold a range of products via our website.
Some of these products include mugs, coasters, pocket mirrors, and as we approach December we have created an alternative advent calendar that provides self-care and mindful prompts each day in order to inspire people to be kind to their mind over the festive period.
When it comes to Mindful Monday, success to me is achieved every day. With each message or order that comes through I get a sense of success as I know we are helping those who want to get a better understanding of mental health. Long term success would be seeing a real change when it comes to mental health in all industries and environments, normalised conversations and support systems, individuals thriving in work with constant support for employees mental health.
I have very ambitious plans for Mindful Monday and I am confident I will achieve them. There is a need for an organisation like the one me and my community have created, this pandemic has shown there is a clear demand for more organic mental health support and I am determined to continue providing that for as long as it is needed.
Rennae Smith – Tressamore
Rennae joined EPIC Youth in January 2020, she had a passion for hair extensions and wanted some support to launch her own business as she was unsure of how to do it on her own. Rennae received intensive support from the Martin James Network which included business and financial help. Some of the ways in which the network was able to help was by guiding her through trademarking her name, registering her business, helping her to design logos and branding as well as ongoing pastoral support.
When Rennae was asked why she chose to start a hair extension business she replied ' I chose to start a hair business as it was something I'm passionate about as I've always been doing hair from a little girl to make extra money on the side. And it's a skill that I have naturally become very good at. I am very fond of the hair industry and origin; it's something that I find really interesting'. 
Due to COVID-19 it has unfortunately delayed the launch of Tressamore as products have become unavailable or hard to get hold of but Rennae is still hoping to launch online after Christmas.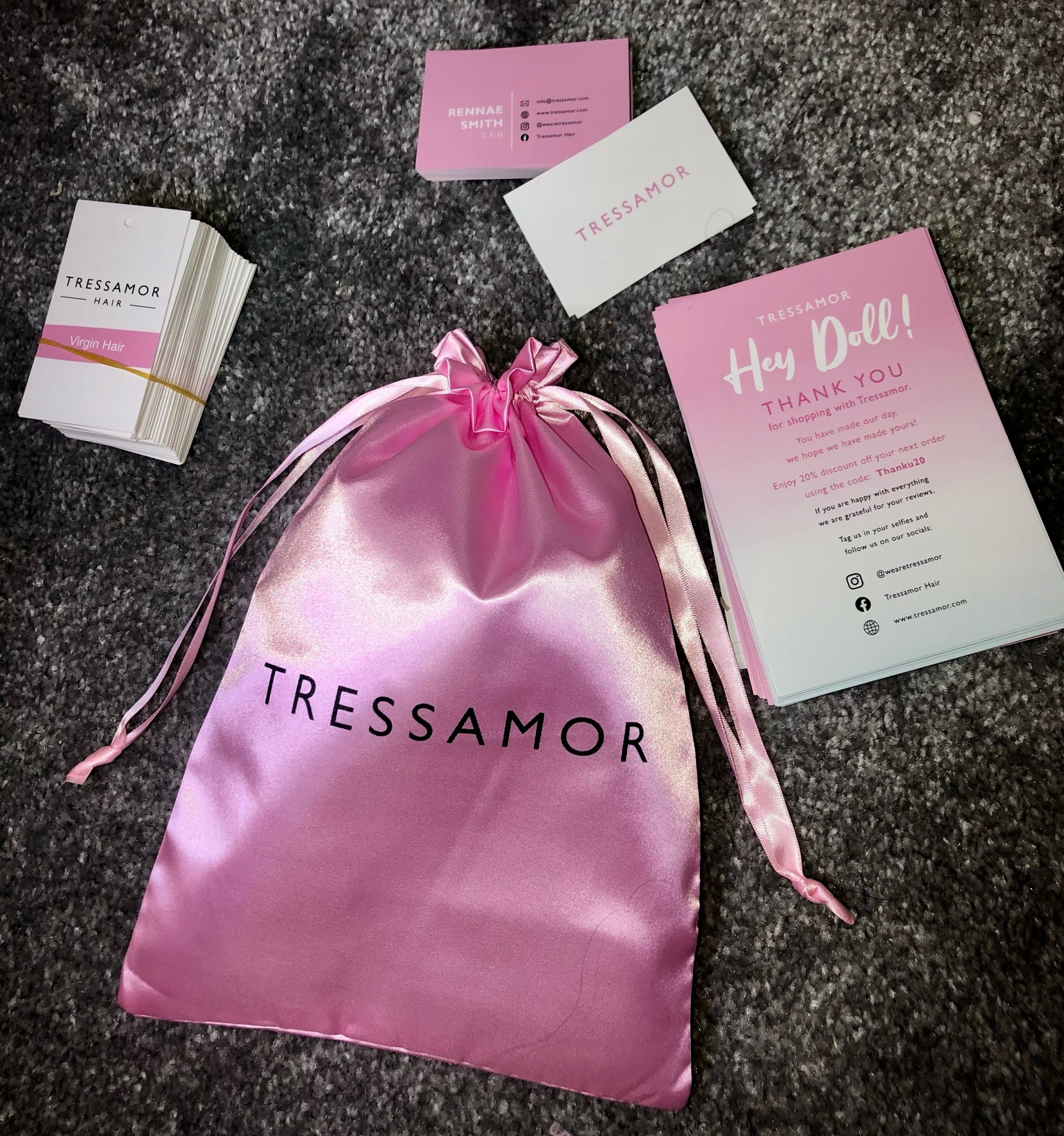 'I'm excited to finally launch so everyone can see the amazing quality hair extensions I have in store as I have so many ideas up my sleeve. I am hoping to Launch after Christmas'  
Rennae has a clear idea of what being successful means to her. 'What drives me is the idea of being successful and meeting my end goal that I have worked so hard for. Coming up with new creative ideas to improve business & just becoming the best version of myself and becoming a role model to my siblings.'
Lindsey Hyde – EPIC Youth: I am so excited for Rennae to launch her hair business, she has been committed driven and passionate to get this point. I am sure the business will be a massive success and I can't wait to her see her launch and to finally start selling her products. Good luck Rennae!!
Please look out for more information on where you can purchase some of Rennae's amazing products…………
Find out more about Martin James Foundation and our EPIC Youth scheme by clicking here