FosterTalk was established in 2004 to give foster parents access to a greater degree of independent support. 
The foster care journey is challenging and unique for every child, young person and carer. FosterTalk supports families on this journey with services that are welcoming, trusted, reliable, knowledgeable and innovative.
2020 has been especially difficult for foster families. Due to the restrictions placed upon them, foster carers have expressed concerns about what support is still available to them, what their legal rights are, how to keep themselves and the children safe, and much more. 
But throughout lockdown, FosterTalk has been there to support its members in a variety of ways. We hear from three foster families that have benefited from our expertise this year:
We listened to our carers' health and financial worries
One particular foster carer contacted FosterTalk as they had concerns regarding their health and financial circumstances. They also had worries around whether foster carers were defined as 'key workers', and if birth family contact for children was permitted. 
The foster carer felt there wasn't much clarity from their fostering service regarding contact arrangements. Our FosterTalk advisor researched this with the foster carer over the phone. They found that there was a policy on the fostering service website, stating that carers must promote safe birth family contact through virtual means only. The foster carer was able to share this clear guidance to the young person in their care, easing their confusion and worry. 
In regards to whether foster carers were defined as 'key workers', our advisor referred the carer to the guidance published on the FosterTalk website, which clearly states that foster carers are not defined as key workers. Using the FosterTalk website, the foster carer was also signposted to finance and medical helplines for advice on their respective circumstances. 
At the start of the conversation, the carer was understandably confused and anxious about covid-19 and how it would affect their fostering responsibilities. They were 'really worried about what's going on' but the call appeared to help the carer express their concerns. Before the end of the call, the carer was also signposted to the 24/7 counselling helpline for all members. With assurances, clarity on key issues, and relevant signposting from FosterTalk, the carer was supported as best as possible and fully utilised their membership benefits.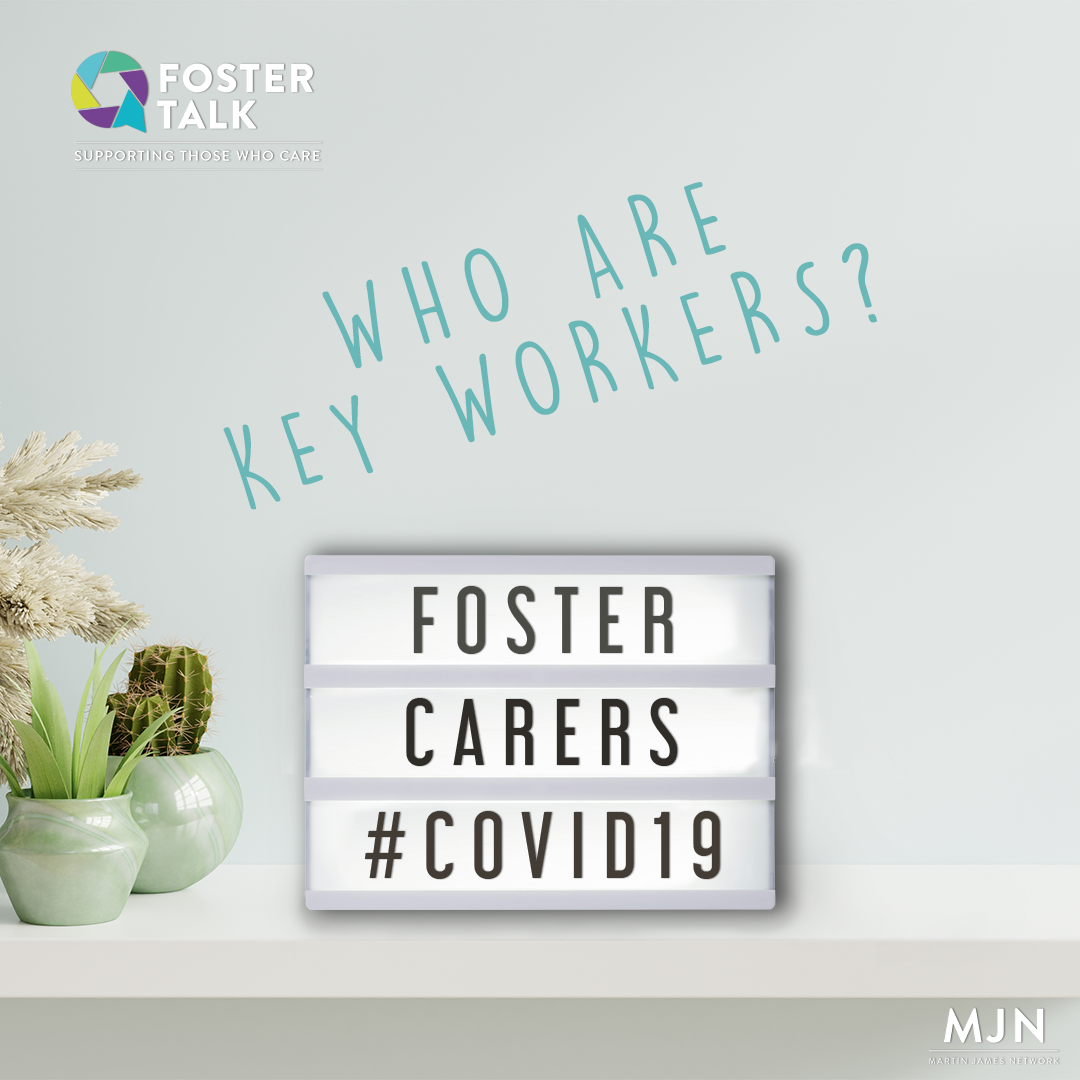 We encouraged open and honest discussions around difficult situations
A foster carer recently contacted FosterTalk to discuss their concerns regarding a funeral that a young person in foster care had been invited to. This was an extended family member of the young person, though still of great significance to them and they understandably wanted to attend the funeral. The carer wanted to honour the young person's wishes, but was concerned around the rules of self-isolating and staying safe in the current climate. 
FosterTalk referred the carer to the guidelines on funeral arrangements via the Age UK website, which provide clarity on what steps the young person would need to take if they were to attend the funeral. Furthermore, FosterTalk informed the carer that it may be best practice for a risk assessment to be completed by the local authority social worker, in conjunction with the fostering service and the young person. 
Promoting an open and honest discussion with the young person was FosterTalk's message, and this appeared to help the foster carer feel more at ease. They expressed to the carer that FosterTalk could not provide a 'yes or no' to whether a young person in foster care could attend a funeral, as this lies with the person with parental responsibility. 
However, by providing clear guidance on funeral arrangements, reiterating the importance of a risk assessment, along with referring the carer to the medical helpline, the carer received clarity on a complex matter and their mind was put at ease.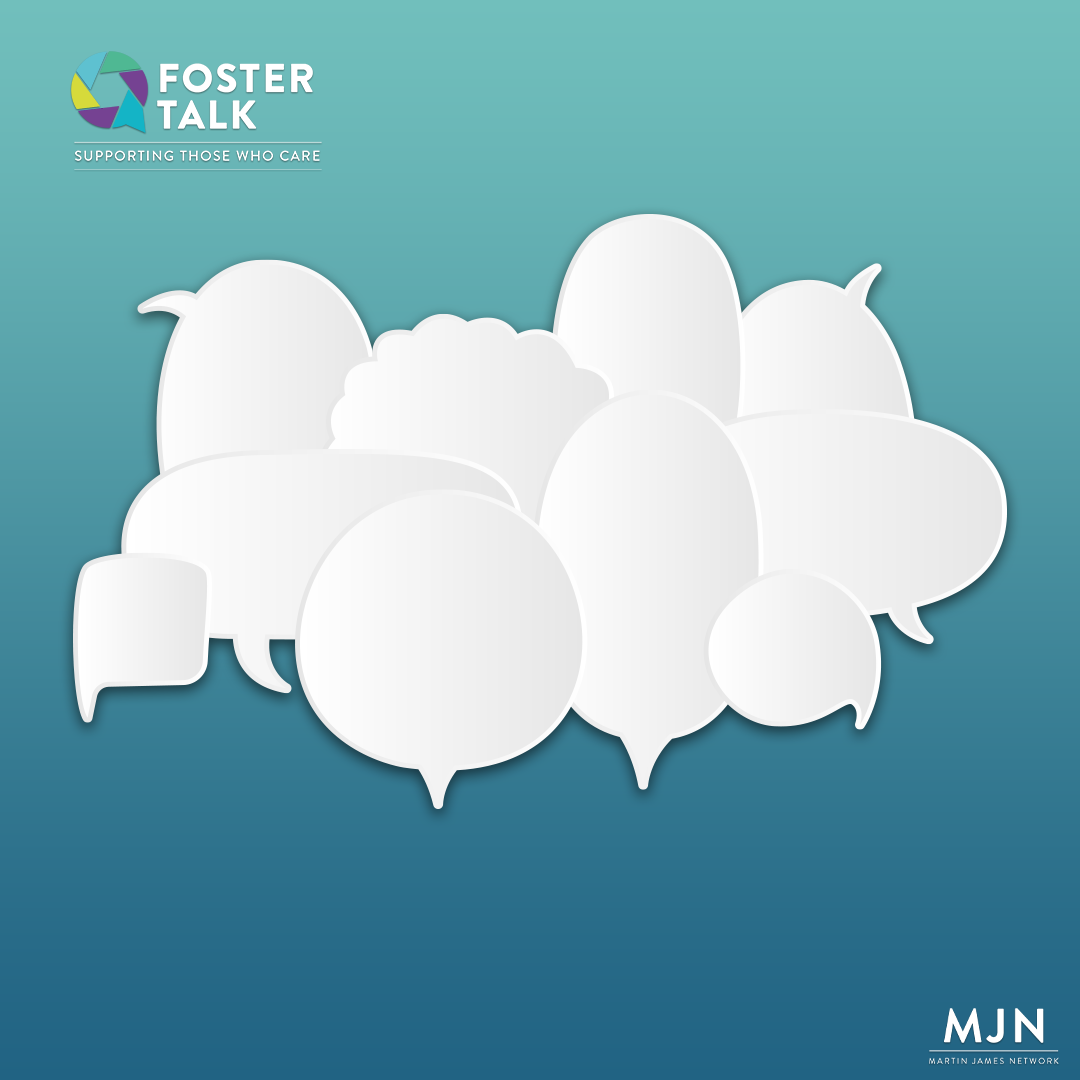 We clarified complex protocol, finding solutions using technology
Another complex matter for foster carers during the pandemic has been the protocol around statutory visits from children's social workers, and visits from supervising social workers. 
FosterTalk have spoken to a number of foster carers regarding this matter and have advised them to clarify the policy of their fostering services and local authorities. They have also suggested that foster carers could work with professionals to ensure visits are completed through alternative video means. 
FosterTalk reiterated to the carers that it is more important than ever that all professionals supporting children in care work in partnership to ensure visits are completed, but not at the detriment of the children's or foster carers' health. This support and guidance appears to have been received positively by our members.
FosterTalk have, and will, continue to provide consistent advice to all foster carers who need us over the coming months. For more information on FosterTalk please visit their website: https://www.fostertalk.org/