Want to change the world? So do we…
MJN's goal is to challenge the root causes of inequality to create a fair and more progressive society. We want all communities to believe in themselves, achieve their full potential, and inspire future generations. The key to communities thriving is to design and build more inclusive behaviours, structures and environments.
MJN regularly collaborates with local organisations, helping them to deepen their communities' connection to purpose, safety and belonging. This in turn facilitates the behavioural and systemic change needed to achieve health and growth and truly unlock human potential.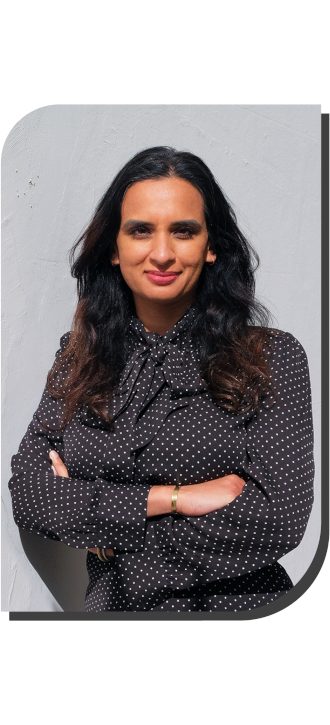 Deepening these senses of purpose, safety and belonging requires a combination immersive intelligent technologies and humanising practice.
Disruptive innovation can vastly reduce social and economic inequalities. We must be fearless in using technology to increase our understanding of each other's experiences and cultures. The Martin James Network teams are making the use of technology widespread as quickly as possible.
From VR to intelligent AI our pioneering solutions help experienced industry leaders to improve their interactions with at-risk groups. As a result, they transform not just their relationships, but their social impact and long-term commercial performance.
We implement these solutions using our SEED practice model. It promotes understanding through an intense focus on the values of Self-reflection, Empathy, Empowerment and Disruption. This model informs all our interactions, as well as our collaborations with leaders and change makers.
Our values reflect our core identity: how we behave with each other, and how we interact with customers and partners.
Our 7C's values form part of our SEED practice model.
 Self- Reflection and Empathy
Care – passionate in our vision to empower all human beings to co-design and co-create 'Fearless Futures' for themselves and their communities.
Curious – endeavour to keep learning and challenge our biases, actively listening to others and the environment in our quest to improve ourselves and fulfil our purpose.
Candid – authentic and honest in our reflections and interactions about what we know and what we need to be better at.
Courageous – always willing to push boundaries and limits, and get uncomfortable in our quest for progress.
Empowerment and Disruption
Collaborative – act in service of the bigger picture, building relationships, establishing collective aims, ensuring equitable treatment and developing confidence and belonging.
Creative – suspend belief and collectively reimagine, anticipate, and respond to change, with creative new solutions that promote equality and opportunity for all.
Committed – relentless in the fight for a fearless world for all. Through consistent practice and reflection, our actions are defined, measurable, accountable and honed.
What's the benefit to you?
Sharpening commercial, professional, and emotional insights, is useful to leaders in multiple sectors. The benefits of our innovations are most pronounced in 3 specific areas:
Family care for children and young people #FearlessFamilies
Workplaces for employees #FearlessCultures
Community cohesion for citizens #FearlessCommunities
Our innovations help to repair the emotional disconnect that can arise as a result of outdated systems and working practices. This is crucial now, more than ever, as we face collective 'trauma' brought on by the global pandemic, and the inequalities it has exacerbated. These may relate to race and gender but also to income inequality, social settings, educational progression, and health.
Understanding will always be the best antidote to the prejudice which these inequalities can inspire. Moving from a position of empathy, leaders can gain precise insights on where their work can have the greatest social impact.
Our human connection approach transcends being just 'trauma informed' to being more 'connection and growth centred'. It is beyond what has happened in someone's past. It is rebuilding the vital emotional connections that all humans need to grow and prosper.
Join us now and create Fearless Futures for all.