Over the last few months we have seen further changes across the UK, tier systems introduced, closure of high street brands and curfews at 10pm. Since our last update back in April the Martin James Network has also been adapting to changes, and it's been a busy few months.
Black Lives Matter
The Black Lives Matter movement made us stop, reflect and change. We made a stance to support the fight against any injustice both inside and outside the workplace. Not only did we talk candidly about Black Lives Matter on our blog, we also created a new diversity charter, ensuring that all our colleagues are treated fairly and without prejudice or discrimination.
During this period we have welcomed to the network Cliff Faulder and his business 'About Face'. A new anti-racism training business that provides a safe space to ask the hard questions about diversity and equality in the workplace. Cliff recently created a blog for Black History Month where he discusses his dreams, diversity and more. Read his blog here.
VR and being a disruptive business
We expanded our business with the acquisition of a VR company – VR Simulation System which forms part of the TalkOut Group. Incorporating VR into our business allows us to expand our mental health services, offer alternative learning and support through VR and allow us to reach more people than ever before through collaboration.
In June, Martin James Network were successfully nominated and announced as runners up to Disruptive HR's 'Better Normal' Awards. The awards recognised our leaders' response to the Coronavirus pandemic – we were congratulated for our innovative and disruptive initiatives during lockdown.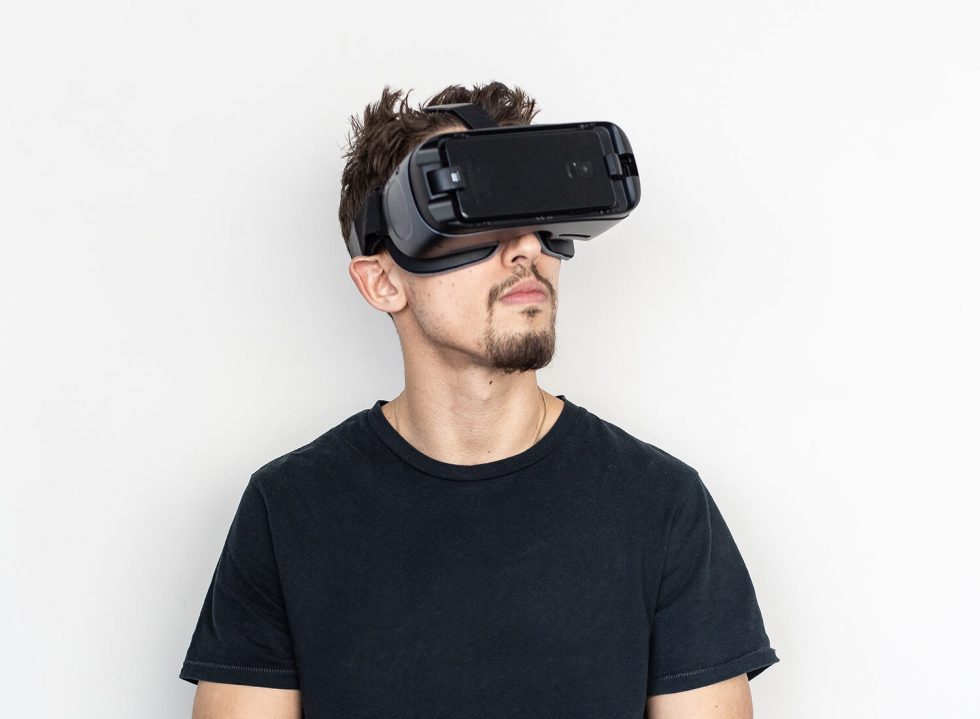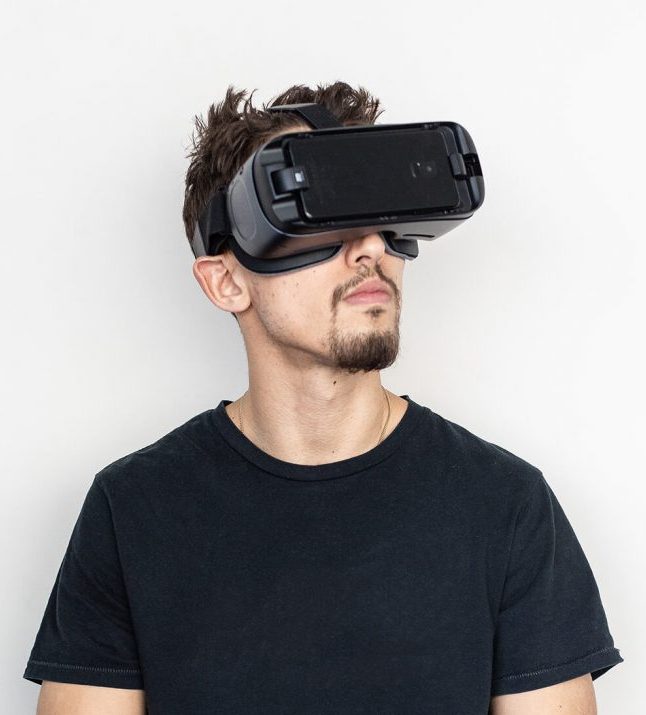 Say hello to CoLAB – we welcome the Mayor of the West Midlands
Andy Street, Mayor of the West Midlands officially opened our creative incubation centre 'CoLAB' in October.
The CoLAB will serve EPIC Youth, which is part of the Martin James Foundation. EPIC Youth allows access to mentoring, finance, marketing, and business advice. This collaborative, safe space allows them to cultivate an entrepreneurial mindset, with access to laptops, camera and video equipment, plus a photo and podcast studio. 
The space has also been utilised by our colleagues when we hosted a 'Festival of Learning', offering workshops on creative storytelling, photography and video editing. CoLAB will be a cross functional space for everyone to use and gives our EPIC entrepreneurs direct access to mentoring from MJN talent.
Graffiti trail across the Midlands to celebrate National Poetry Day through founder's COVID experience
To celebrate National Poetry Day, we decided to take over key areas around Birmingham to raise awareness of the poet 'Basic Existential Boy' – also known as our founder Jim Cockburn.
During the 1st lockdown, Jim launched a collection of COVID-19 poetry the month before after falling ill with symptoms of the virus at the start of the year. Showcasing parts of his work across the city, the 'clean' graffiti could be found in areas such as Moseley, Harborne, Digbeth, New Street, Moor Street and Snow Hill.
Supporting our colleagues for World Mental Health Day
At the network, we have a variety of initiatives to help support our colleagues' mental health. Throughout this period we have offered access to our TalkOut app – allowing all colleagues to connect and speak with each other, access resources including mental health, employee rewards, and internal company updates all in one place.
We also increased online webinars to cover topics such as mental health, wellbeing and fitness. And we encouraged colleagues to join virtual hangouts, quizzes and celebrate birthdays online. We understood the pressure on working parents – juggling work life and family life as it merged into one. Everyone was offered flexible working, access to additional support online and more check ins with their managers to discuss any issues they had.
Welcome new businesses and a new vision
Even though it's been a rocky year we have been fortunate to have a strong, resilient business which has allowed us to grow and welcome new leaders and businesses into the Network.
Cliff Faulder has joined as CEO of AboutFace a new diversity training business which will help educate around equality and diversity. We also welcomed Richard Morcombe who has taken lead at UK Fire Training – both new businesses to the network.
Paul Putman will now head up Talkout Group as their new CEO with Daniel Croft joining us as CEO for our Fostertalk brand.
This period has also given us time to step back and solidify our network vision and mission. A vision of a 'society' in which every individual is valued and where all dreams can be realised without fear, limitation or prejudice.' As we move toward the end of the year, we take comfort in the the work that we have achieved over the past few months, despite the global uncertainity.