Martin James Network's employees are visionaries driven by their personal fearless desire to positively impact the lives of Families, Communities and the Culture. They are the core of who we are and why we exist.
We all believe in the importance of human connections, which is at the heart of our new innovative practice model – SEED: Self-reflection, Empathy, Empowerment and Disruption.  These four important behaviours support us to continually learn, adapt, and bring about change for children and citizens across the globe. 
We seek out and welcome applications from individuals who have first-hand experience of disadvantage, who want to work with us to bring about societal change so that all individuals can be equally successful.
We want diverse teams to address diverse issues across the globe – but we are not shameless about what we ask of our team members. We want ambitious, flexible people who believe in our values, in order to help us achieve our purpose of creating fearless futures.  In return we will support and empower you to achieve your potential and contribute to us making a difference across the globe.
Our leaders are passionate about inclusion and diversity and believe that with diversity comes power of diverse thought processes, a difference in perspective and improved creativity and innovation.  We don't just talk Equality, Diversity and Inclusion, we do it… Please find our Diversity Statement here.
We believe our workplace culture, across the Networks Companies is unique because we see our team members as:
Entrepreneurs

Rule breakers and change makers

Caring, Committed, Curious, Creative, Collaborative, Candid and Courageous
We constantly work with our team members to inspire and improve. If you join us you will, like all our team members, receive an excellent benefits package as well as the opportunity to develop your personal and professional skills, knowledge, and experience to grow your career.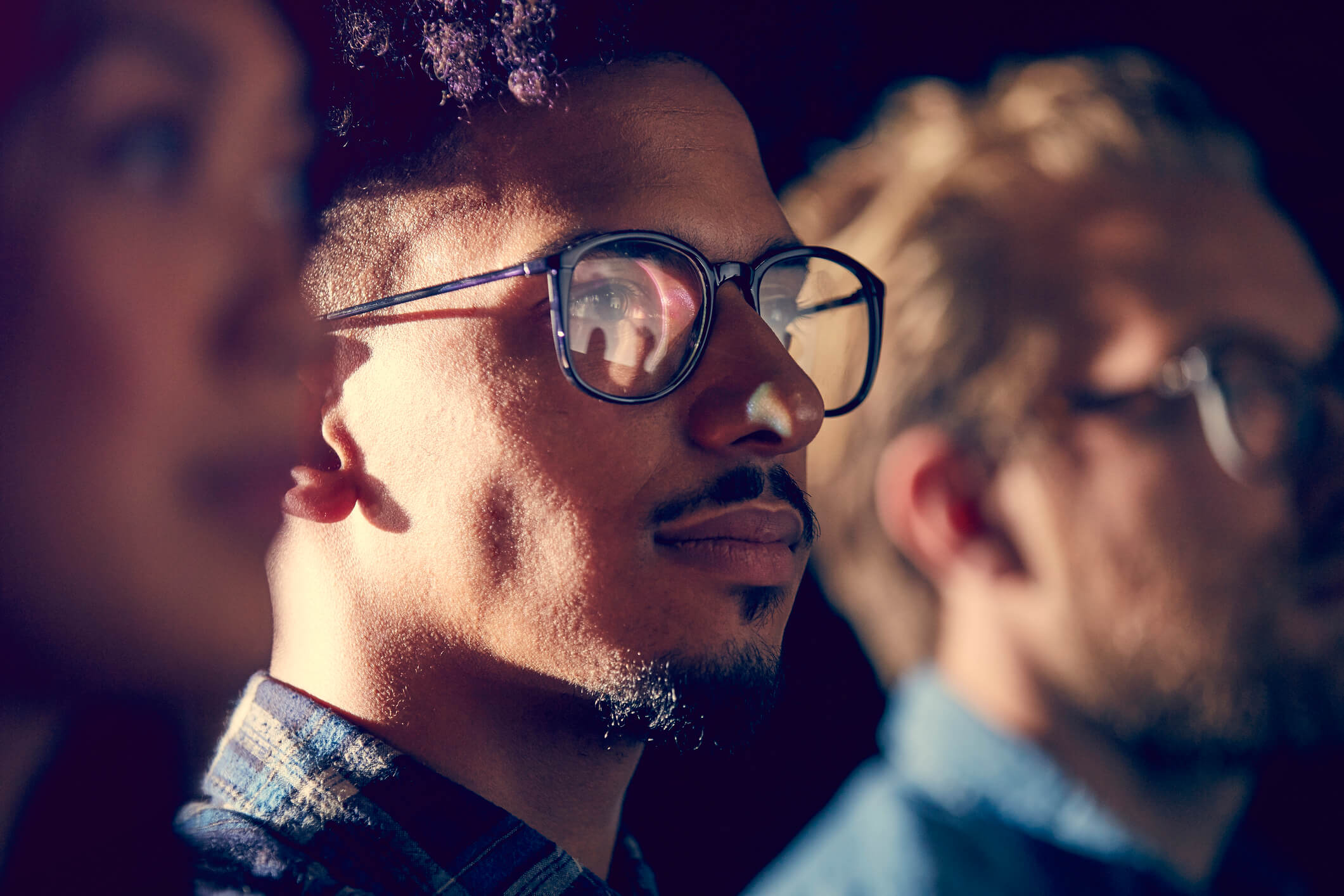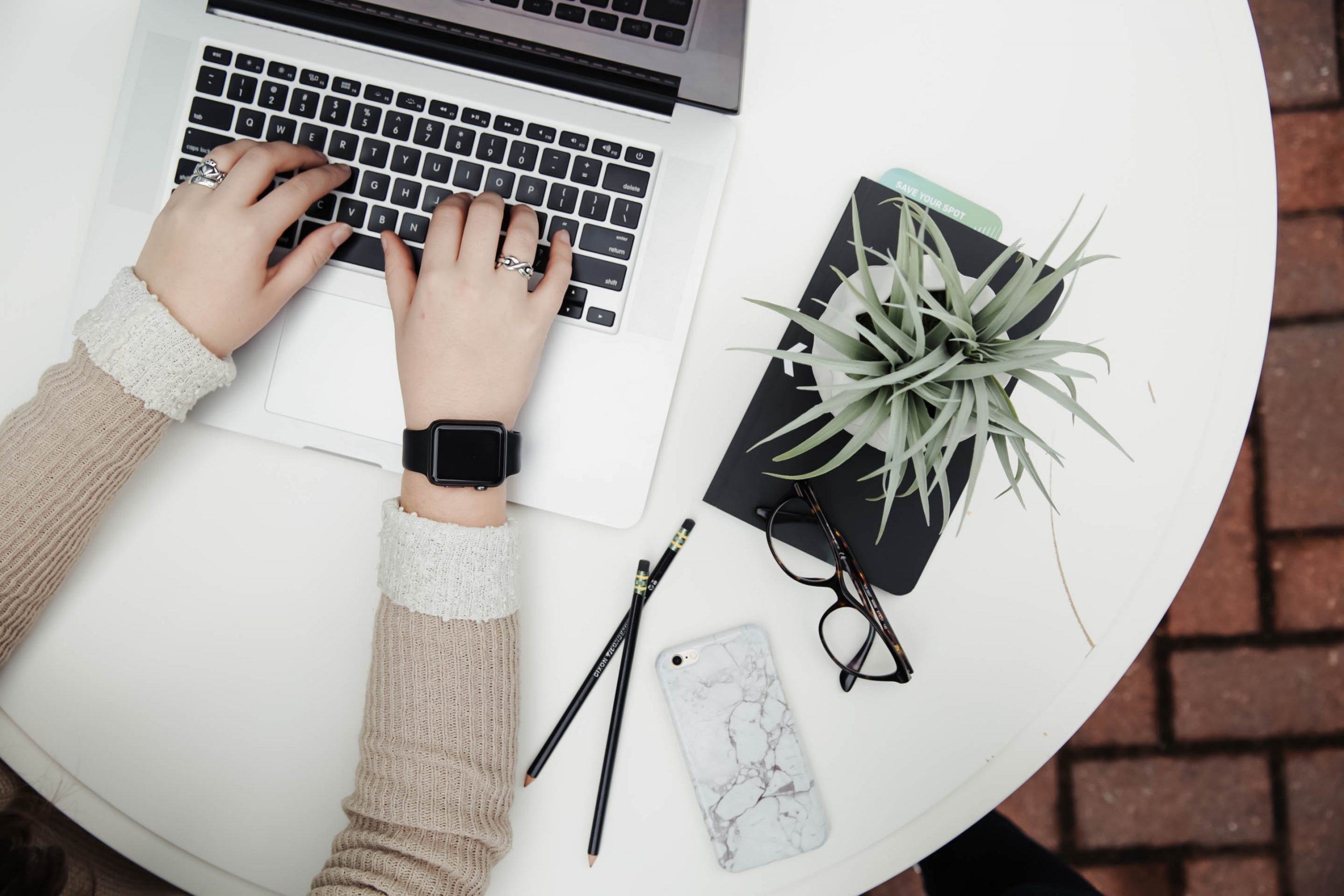 At the Martin James Network, we expect a lot from our team: commitment, enthusiasm, innovation and flexibility.
In return we care, we want a healthy, engaged and productive workforce and we offer a wide range of benefits to ensure that our team stays that way.
We work hard to ensure that our salaries are competitive, and we allocate a minimum of 25 days per annum rising in some companies due to length of service as well as the usual public holidays. We will also match your pension contributions up to 5% to make sure that you are able to save for your retirement. To help stretch your money further, you will even find money off some fun ways to enjoy spending your free time including retail offers, eating out, shopping and discounts on cinema tickets. Our flexible benefits scheme helps you to choose those benefits which matter to you.
We also celebrate colleagues who provide excellent service to customers and colleagues, by displaying how they live our values through our Spotlight awards. We also support the Martin James Foundation and charities close to our employee's hearts by providing two fully paid Care days each year for employees to support a charity or community event close to their heart.